Fotomarathon "re:sources"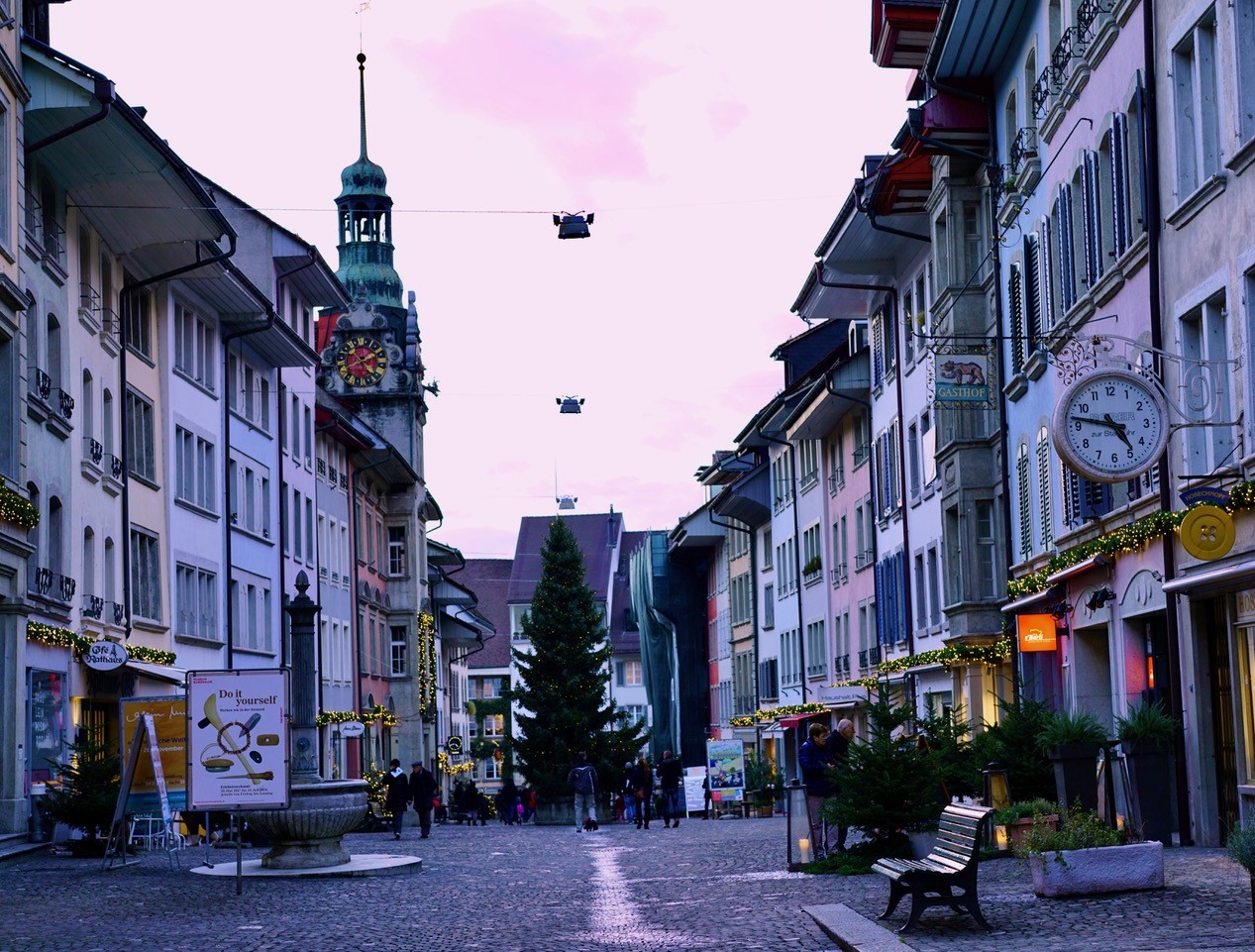 Image: Nicolas Simon
On Saturday, 03 September 2022, the third Fotomarathon will take place in Lenzburg.
The Fotomarathon is an initiative of the Fotofestival Lenzburg. You can use your creativity, meet other people with a passion for photography, participate in a fun competition and discover Lenzburg. Put yourself to the test!
At this event, participants will be given various terms on the topic of "resources". They creatively implement these with their camera in a set amount of time at their own discretion. The generous prizes are offered by the partners of the festival.
Information
The marathon part starts on 03 September 2022 at 15:00 hrs
Photos can be submitted online until 04 September 2022 at 15:00
Start is at the Müllerhaus
Participants get to know each other at the start and can exchange information at any time
The jury consists of Markus Blätter (CEO SWL AG), Raffaele Cabras (Photographer and SONY Expert), Margherita Guerra (Director Fotofestival Lenzburg), Olga Kuck (City Platform We Love Lenzburg)
The Fotofestival jury will award the best series, the best single image and the most original single image
The award ceremony will take place at the finissage of the Fotofestival on Saturday 01. October 2022
The prizes will be donated by our partners
The awarded pictures will be published on the website of the Fotofestival Lenzburg
Rules
The theme of the Fotomarathon is "Resources"
There are 5 sub-themes/tasks to this main theme, which have to be realized photographically
The photos have to be taken in Lenzburg in the period from 03 September, 15:00 to 04 September, 15:00
Only the 5 photos for each subtopic/task may be submitted online
All photos must be taken subject by subject in the correct order
Photos must be saved in JPEG format with minimum size 1200×1600 pixels
The photos must not be edited, all functions of the camera itself may be used
There is no age limit
Registration deadline: August 27, 2022
Insurance is the responsibility of the participant
Costs: CHF 30.00 (festival pass included)
The 3rd Fotomarathon Lenzburg is exclusively sponsored by SWL AG Lenzburg. Many thanks!
If you have any questions, just send an email to: anmeldung@fotofestivallenzburg.ch
Register now